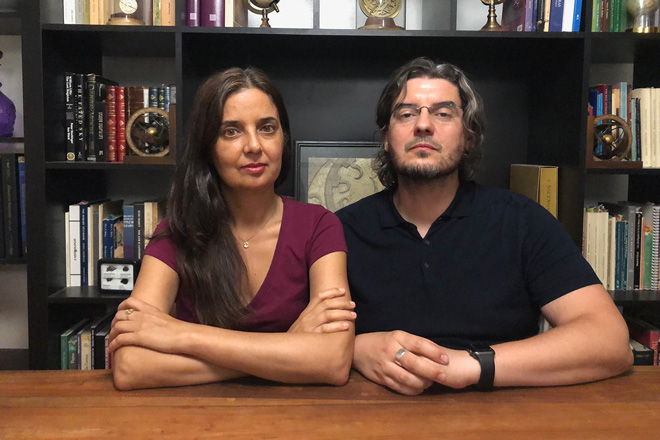 Entrevista no The Astrology Podcast
Hoje foi publicada a entrevista que demos para o The Astrology Podcast do Chris Brennan. A propósito do nosso novo livro em inglês, a conversa abrangeu várias facetas do nosso trabalho como astrólogos e investigadores. Não percam!
Este podcast tem vários episódios sobre astrologia tradicional que podem ser interessantes para os estudantes da tradição, desde a Helenística, a especialidade do Chris Brennan, até à Medieval e Renascentista.